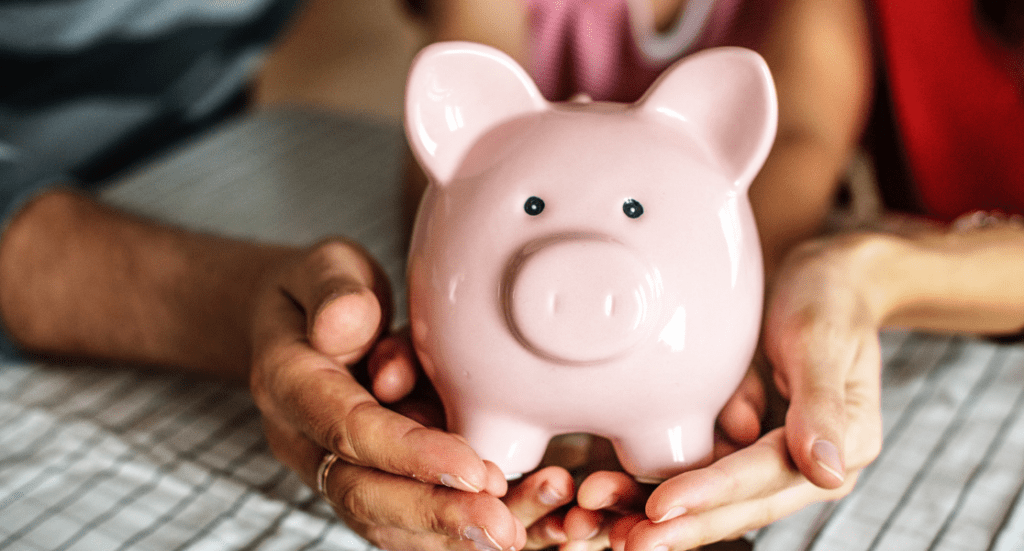 In their late-September meeting, the Federal Open Market Committee not only raised the fed funds rate 25 basis points, taking the rate to a range of 2-2.25%, but they also upgraded their U.S. economic outlook, showing a more optimistic view.
Fed Policymakers Predict Continued Economic Growth
Stating, "Household spending and business fixed investment have grown strongly," the Fed predicted substantial growth for this year.  Fed policymakers predict that the economy will grow 3.1% this year. This percentage is up from their June forecast of 2.8%.  They expect growth to slow to 2.5% next year, which is just slightly above their prior 2.4% estimate. Still, the estimate for 2020 remains at 2%.  The committee members released their 2021 projections, which see the economy growing at 1.8%, aligning with the long-range forecast.
Unemployment Continues to Stay Low
U.S. job gains have been strong and the unemployment rate has stayed low.  The Fed estimated that the 3.9% unemployment rate would fall to 3.7% by the end of the year. As of October, the unemployment rate is already at 3.7%.  This number is slightly above their forecast from June's meeting estimate of 3.6%.  Monthly job gains have averaged 207,000 this year, up from 182,000 in 2017. Majority of job gains are in professional and business services, health case, and transportation and warehousing.  Additionally, yearly wage growth hit a nine-year high of 2.9% in August. This is a result of the low unemployment rate making it difficult to find workers forcing them to provide higher pay.

Federal Reserve Plans to Combat Inflation
Annual inflation rose to 2.3%, which is above the Fed's 2% target.  However, Fed officials have said that they can tolerate faster inflation because it hovered below their benchmark for years.  The central bank does expect annual inflation to dip to 2.1% by the end of the year and to 2% by the end of 2019.  In conclusion, as the rate of inflation rises, the Federal Reserve remains on-track to raise interest rates again in December.