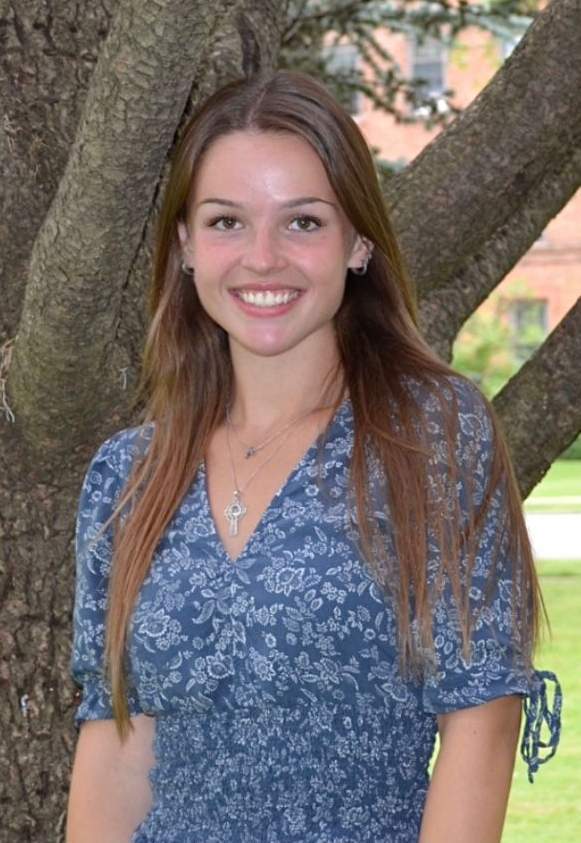 KATHRYN TREACY
Associate
(O) 516-393-2300
(F) 516-390-5780
(E) katie@aiprops.com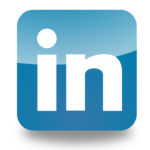 Let's connect on LinkedIn.
Katie is an associate at American Investment Properties. Katie was raised on Long Island, New York in Lynbrook. She is an alumni of St. John's University, where she graduated from The Leslie H. and William L. Collins College of Professional Studies. She is currently a graduate student at The Peter J. Tobin College of Business at St. John's pursuing an MBA degree in Real Estate.
It was through her studies at St. John's where she realized her passion for commercial real estate investments. She started as a Commercial Real Estate Investment Intern for American Investment Properties where she gained a true understanding of the Long Island marketplace. Katie's strong understanding then turned into valuable experience in research and analytics, evaluation and marketing. Katie brings an effective work ethic and a "rock star" mentality to AIP.
In her free time, she loves to travel and spend time with her friends and family.