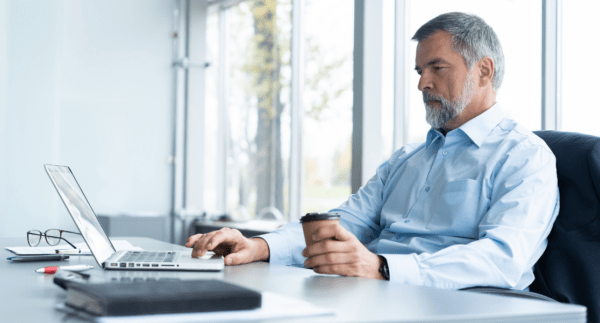 "It is important to believe in the power of brands. A brand can be a company's most valuable asset."
What is Brand Valuation?
Strong brands create loyalty, help companies attract and retain talent, drive competitive advantage, and even reduce business risk. Brand valuation is a way to quantify these benefits – a true estimate of the total financial value of the brand.
Brand valuation does not only measure the current value of a business, or company, but informs business strategy on how to leverage the brand as a true asset, the same way a company leverages factories, inventory and intellectual property.
One of the most important benefits of brand valuation is that it outlines and quantifies sources and drivers of value creation.
Brand valuation evaluates a brand based on the following criteria: financial forecast and forecasted earnings, the role of brand and the percentage of a company's earnings attributed to brand, and brand strength in the form of risk.

The Trillion Dollar Brand Valuation Club
There are currently three public U.S. companies to have reached the $1 trillion dollar brand valuation mark: Apple, Amazon, and Microsoft.
Apple first breached the trillion dollar valuation in August 2018 when shares hit $213.97, but later gave up the gains as signs emerged of weak demand for its newest iPhones.
Amazon became the second U.S. public company the cross the $1 trillion valuation threshold as shares hit $2,050.49 in September 2018.
Microsoft is the third company to join a $1 trillion dollar valuation. It reached this mark in April 2019 when it's stock price opened at $130 per share.
How These Brands Got Their Valuation
It's obvious that brand growth, innovation and transformation, assisted each of these three U.S. companies in reaching the $1 trillion dollar valuation, but, let's take a look at the exact drivers that helped each business reach that mark.
For Apple, solid sales of the iPhone 8 and X, particularly in China and Japan and surging services revenue from the App Store aided Apple in reaching a $1 trillion dollar brand valuation.
Amazon can thank its great success of Amazon Web Services, the company's cloud business, as well as the advertising it sells across its sites and revenues from Prime membership subscriptions.
These successes drove margins to balloon in Q2 of 2018. Microsoft's earnings, landing them on the $1 trillion dollar valuation list, is a result of its growing cloud computing business. CEO Satya Nadella's efforts to sign big brands to its cloud computing software paid off, with the company attracting new clients like Kroger, Walgreens, and ExxonMobil.
Microsoft is in the early stages of a likely decade-long corporate transformation, driving revenue growth and profit gains that are not reflected in the current valuation – our guess is that Microsoft