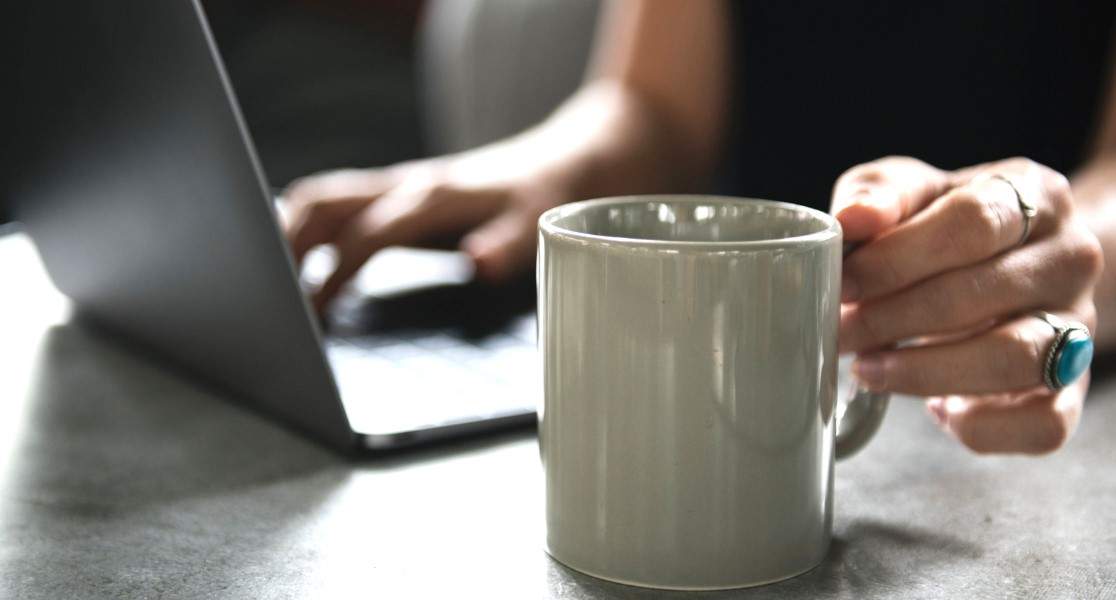 Read The Latest Market Report. View Here.
---
As we approach the end of year, amidst the fourth and final quarter of 2018, we'll recap on the third quarter's CRE Market performance for Long Island.  Arming you with details and statistics, this report will include Long Island's retail, office, and industrial markets. To most easily digest this information we will break it down simply by market with a focus on three key factors: vacancy rates, rental rates, and cap rates.
Long Island Retail Market Sending Healthy Signals
First, we'll examine Long Island's CRE retail market statistics coming out of the third quarter.  We continue to see minimal change in the vacancy rate with a considerably low rate at 3.8%.  This is a very slight increase from the rate's standing at 3.7% at the end of Q2.  Overall, the CRE vacancy rate has increased over the past four quarters here on Long Island, however, its important to note that this rate is still low signaling a healthy market.  As for rental rates, they are up over the second quarter with rates at $37.14 per square foot at the close of Q3.  We're continuing to see a consistent rise in rental rates in both Nassau and Suffolk Counties with an increase of 6.46% from this time last year.  Regarding cap rates, the retail market cap rates have been higher in 2018, averaging 5.58% compared to Q3 of 2017 when they averaged 5.53%

Looking at Long Island's Office Market Report
Next, we review the Q3 stats of the Long Island's CRE Office Market.  The vacancy rate in the Nassau and Suffolk County office market increased from 7.6% at the close of the second quarter to 8.1% at the close of the third quarter.  On a whole, the vacancy rate has been relatively steady over the past year but with small increases.  Regarding rental rates, the average office rental rates for Nassau and Suffolk Counties was reported at $27.99 per square foot for Q3.  This rate represents a 1.3% increase from the half-year mark.  As for cap rates, they have been lower this year with rates averaging 7.28% compared to this time last year when they averaged 7.20%.
Industrial Market's Recent Changes
Last, a look into Long Island's CRE Industrial Market report.  The Nassau and Suffolk County industrial market vacancy rate increased to 4.6% at the close of the third quarter of 2018, an increase from Q2 where rates were are 4.3%.  As for industrial rental rates, they have declined since Q2 with an average of rates currently at $17.30 per square foot.  This rate represents a 1.4% decrease from the end of the mid-year mark.  Lastly, industrial market cap rates have been lower in 2018, averaging 5.59%, compared to this time last year where we saw cap rates averaging at 7.02%.