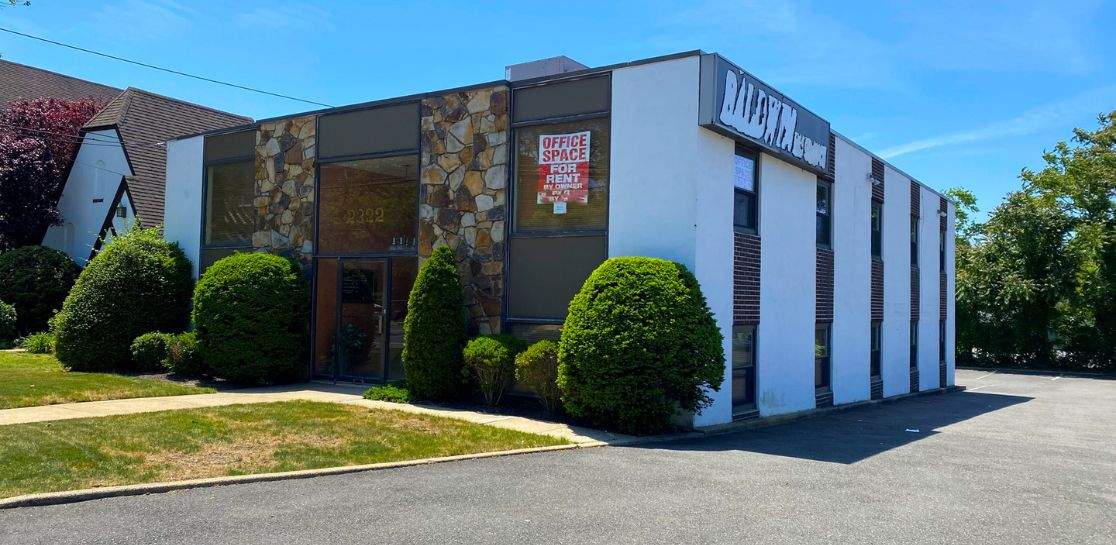 Challenge:
This office building is composed of five units and was majority vacant at the time of sale. We knew this property would be ideal for an owner-user.
We initially marketed this building at an asking price of $1,500,000 which presented a PSF of $312. The market average price per square foot suggested around $200 PSF. This was initially a challenge for us because we were offering this building at a much higher PSF.
Action:
We quickly brought this property to the market. The team effort resulted in over 25,000 total views and over 100 buyers viewing the property information online.
Dawn frequently communicated any updates with the seller.
Within just a few short weeks after we began advertising this property, we found the ideal buyer who showed extreme interest in the property. Dawn remained attentive to the seller's needs and successfully got the transaction closed.
Result:
The office property sold for $1,350,000. Dawn Gingold of American Investment Properties represented both the seller and the buyer. The deal was successfully closed at a price per square foot of $281.
Sale Price: $1,350,000
Price PSF: $281
View more of our sold properties here.
Thinking About Selling Your Commercial Property?
Our team can provide you with a complimentary property evaluation. This 30+ page report includes financial analysis, sales comps, demographics, strategic marketing plan and more on your property.
Request your confidential property evaluation today.