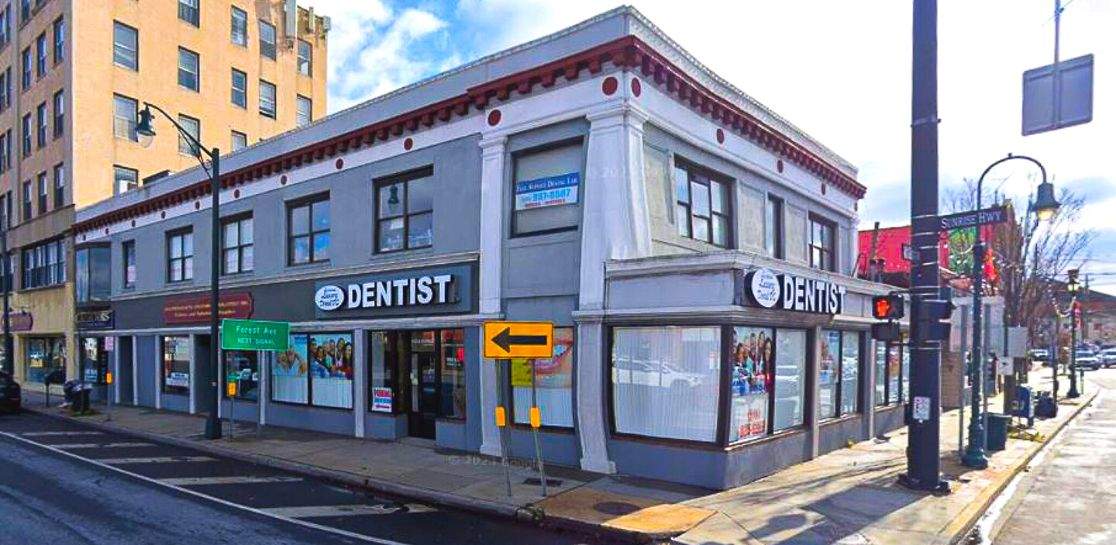 Challenge:
This mixed-use building is composed of three retail units and five office units.
A challenge we faced while trying to sell this property was we obtained the listing with the property being 88% occupied. Shortly after, another vacancy arose.
Another challenge for us was this property doesn't provide on-site parking.
Action:
We quickly brought this property to the market. The team effort resulted in over 45,100 total views and just under 200 buyers viewing the property information online.
Dawn frequently communicated any updates with the seller.
We were able to attract the ideal buyer who showed extreme interest in the property. Dawn remained attentive to the seller's needs and successfully got the transaction closed.
Result:
The mixed-use building sold for $2,300,000. The deal was successfully closed at a price per square foot of $232.
View more of our sold properties here.
Thinking About Selling Your Commercial Property?
Our team can provide you with a complimentary property evaluation. This 30+ page report includes financial analysis, sales comps, demographics, strategic marketing plan and more on your property.
Request your confidential property evaluation today.