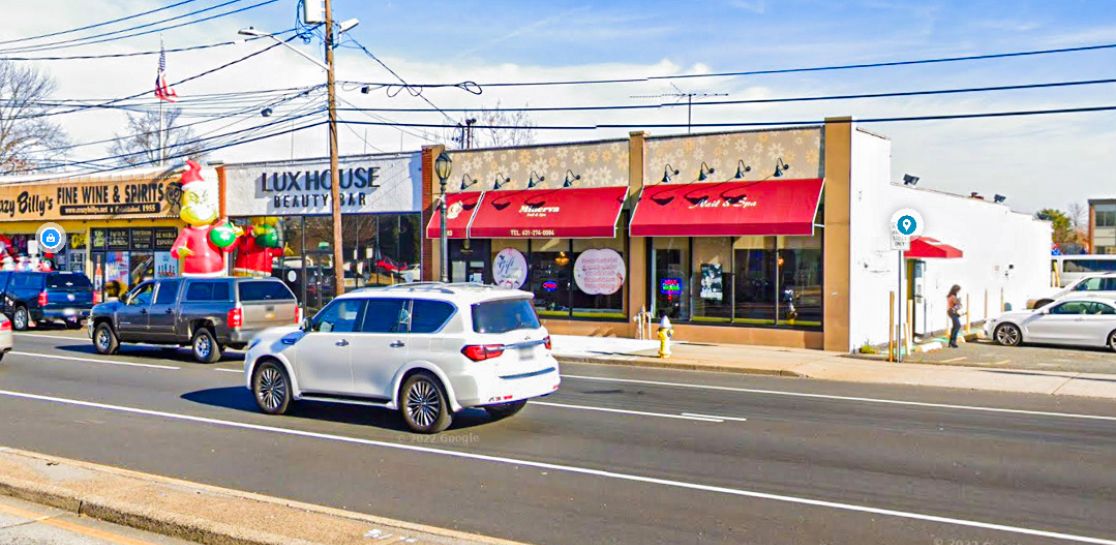 Challenge:
American Investment Properties was assigned to sell this triple-net retail building in Deer Park, New York. The main challenge was conducting an off-market sale while presenting an aggressive asking price, with the property only 50% leased.
The asking price was $2,393,800, which was a 5% cap rate on net operating income, and a $322 sale price per square foot.
Action:
Our team created a pro forma financial analysis, based on the market's average retail rents, resulting in an 8.8% pro forma cap rate on the asking price. The high cap rate was enticing to potential investors who wanted to lease up the space and enjoy future strong returns.
Being an off-market sale, our team did not mass-market this offering to all potential buyers. Instead, we carefully isolated the most qualified buyers attracted to value-add opportunities.
Within 30 days of receiving the off-market listing, Ron Koenigsberg obtained the ideal buyer who presented a strong purchase price of $2,060,000.
Result:
Ron Koenigsberg successfully closed the sale at a $277 price per square foot, outperforming the market by 25%. Retail property sales on Deer Park Ave have averaged $222 price per square foot in recent years.
The purchasers were first-time buyers in a 1031 exchange. They plan to lease the vacant space and extract the most returns from their new investment opportunity.
Sale Price: $2,060,000
Cap Rate: 5.82%
Price PSF: $277
View more of our sold properties here.
Thinking About Selling Your Commercial Property?
Our team can provide you with a complimentary property evaluation. This 30+ page report includes financial analysis, sales comps, demographics, strategic marketing plan and more on your property.
Request your confidential property evaluation today.