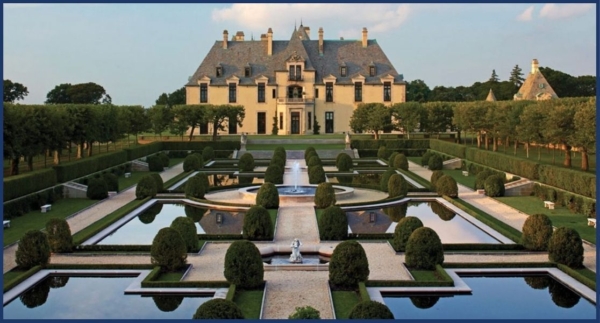 ---
As Long Islanders, we know Long Island is a great place to live or visit but did you know these fun real estate facts? We admit, some of these facts took us by surprise at first. Let's see which facts surprise you, continue reading below.

Fun Real Estate Facts on Long Island
1. Montauk Lighthouse is New York's first lighthouse. George Washington commissioned the lighthouse in 1796 so ships coming from Europe could identify the Atlantic Ocean from the Long Island sound.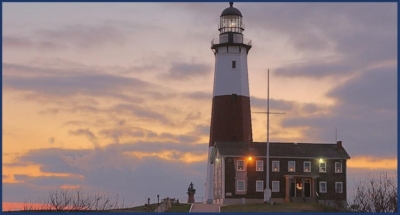 2. The largest industrial park in the US is located on Long Island – The Hauppauge Industrial Park which houses 1,300 companies and employs more than 55,000 people.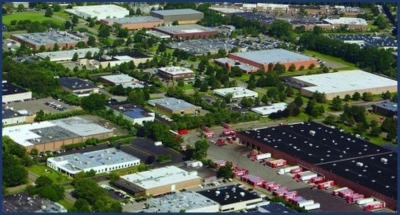 3. The land on which Roosevelt Field Mall is currently situated was formerly known as Roosevelt Field Airport, and was the site of Charles A. Lindbergh's famous solo non-stop flight from New York to Paris in May of 1927. It also hosted Amelia Earhart and Wiley Post – both historic aviators.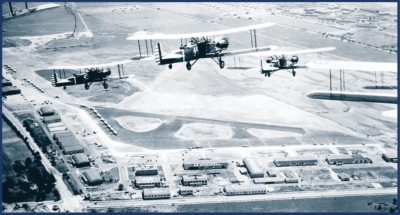 4. Roosevelt Field Mall is the largest shopping mall on Long Island, the second largest shopping mall in the state of New York, and the eight largest shopping mall in the United States.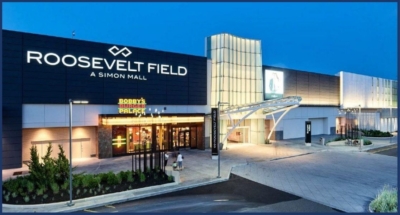 5. The Amityville Horror (the book turned film) is based on a true story of the house located at 112 Ocean Ave, Amityville, NY. The house recently sold for $850,000.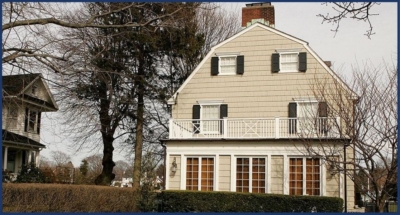 6. McDonald's acquired a farmhouse turned Georgian-styled mansion in 1985, which still operates today. The McDonald's restaurant is on 2045 Jericho Turnpike in New Hyde Park.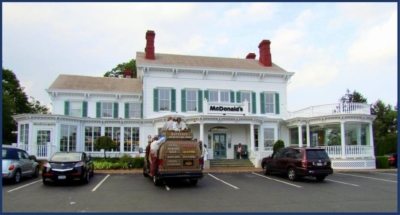 7. Oheka Castle in Cold Spring Harbor is the second largest private in the United States boasting 127 rooms and over 109K square feet. Built in the 1910s, it has changed hands throughout the years. It currently operates as a wedding and events venue, and luxury hotel.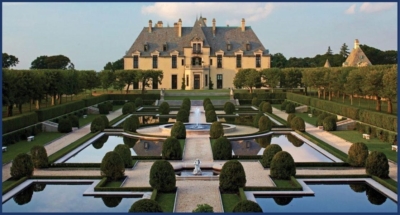 8. Long Island's MacArthurAirport, originally Islip Airport was built in 1942 as a military airstrip during the war.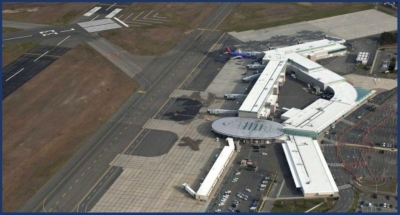 9. The tallest building on Long island is Stony Brook University Hospital at 360 feet high.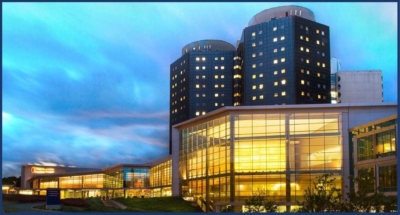 10. The Town of Hempstead is the largest township in the country. With close to 800,000 residents, it's larger than Boston and Baltimore.
Conclusion
We hope you found these Long Island real estate facts fun and interesting. Please share with your fellow Long Islanders!
Sign up to our email list to receive more monthly real estate content. Click here.