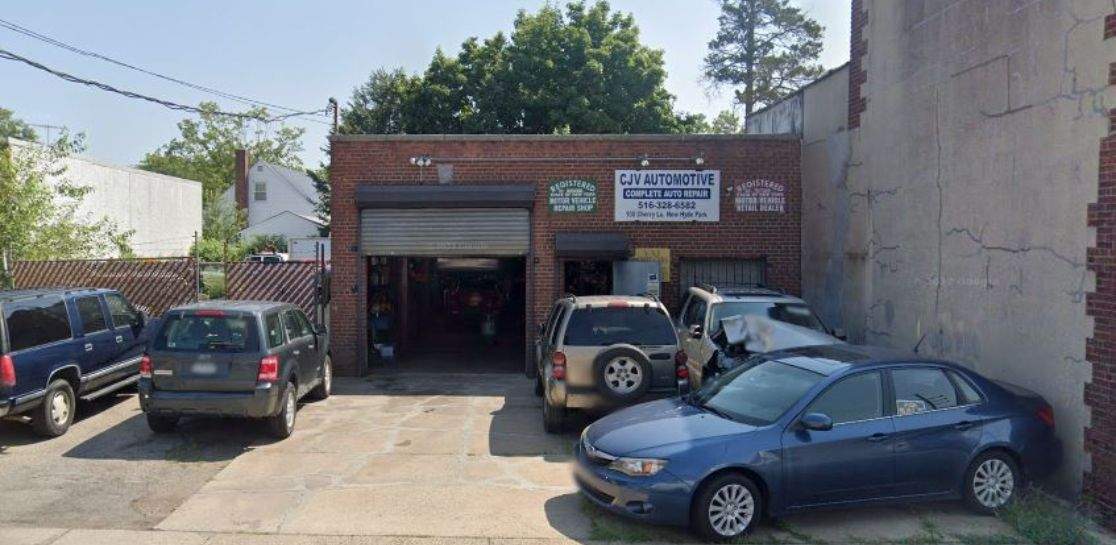 Challenge:
The seller's goal was to seek an asking price of $699,000 which was a price per square foot of $356. The market average for service buildings was around $255 price per square foot. This was initially a challenge because we were offering this auto body shop at a much higher price per square foot than the market average suggested.
Action:
Exposure of our properties is crucial to bringing interested buyers to our real estate listings. We quickly began increasing our marketing efforts and brought this property to the market. The visibility of the property on the market resulted in over 22,300 total views and over 190 potential buyers interacting with the listing.
Our sales associate, Dawn Gingold, answered all of the buyers' questions and frequently spoke with the seller regarding any updates. Throughout the entire process, Dawn remained observant of all of the seller's needs and our frequent communication encouraged the seller that we were working on achieving the best sale terms for them.
Through our email marketing, we were able to attract the ideal buyer for the property.
Result:
The buyer presented an all-cash offer of $665,000 and quick closing terms that were accepted by the seller. The auto repair shop sold at $339 price per square foot. The seller was grateful for a timely and cooperative selling experience with us.
View more of our sold properties here.
Thinking About Selling Your Commercial Property?
Our team can provide you with a complimentary property evaluation. This 30+ page report includes financial analysis, sales comps, demographics, strategic marketing plan and more on your property.
Request your confidential property evaluation today.