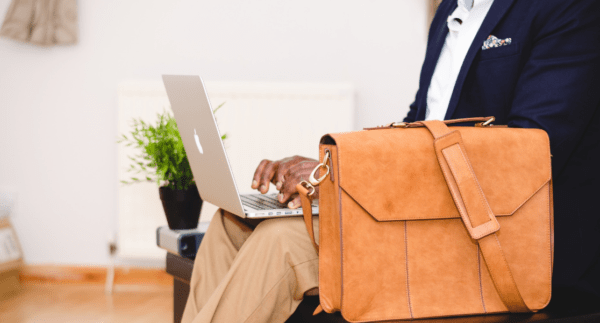 Wondering if commercial real estate is a good investment? The answer is yes, commercial real estate can be a great investment.
Commercial real estate is less volatile than the stock market, more rewarding than residential properties and more
.
Buyers beware, like other investments there are benefits and risks associated with this venture
.
Learn the pros and cons of commercial real estate investments so you can make the appropriate decision
.
Positives of Investing in Commercial Real Estate
Income Potential
Investing in commercial real estate is most attractive to investors due to its income potential
.
Unlike most stocks which pay little to no dividends, commercial real estate pays out cash distributions
annually
.
Depending on the market and specific property conditions, investors can expect an annual return of the
purchase
price between 6 percent and 12 percent
.
Limited Hours of Operation
Another attractive benefit of investing in commercial real estate is the ability to provide a great work/life balance
.
Commercial tenants have daytime hours of operation, except for businesses that run 24 hour operations
.
This allows the property owner to relax during the night, except for emergency calls or unforeseen situations
.

Objective
Price Evaluations
To determine the value of a commercial property prospective buyers can request the current
net operating income
(NOI)
. Using the NOI, a sale price or evaluation gets determined based on that figure.
With a knowledgeable commercial real estate broker, the asking price should be set where an investor earns a reasonable cap rate
.
Triple Net Leases
Triple net leases are in commercial properties where the owner doesn't have to pay any expenses on the property
.
They are not responsible for any expenses such as maintenance, real estate taxes, and insurance
. If the owner is paying a mortgage or loan on the building, that is the only expense.
Flexibility in Lease Terms
Different to residential real estate, there are fewer laws that govern commercial leases.
Regulations such as security deposit limits and rules of termination are scarce in commercial real estate
.
Negatives of Commercial Real Estate Investments
Investing in commercial real estate can be lucrative and provide many benefits to savvy investors. On the flip-side, there are downsides to this investment type. Here are negative traits to consider.
Time Commitment
In commercial real estate, most tenants have hours of operation, but there are still strong time commitments for landlords
. Owning a commercial building with a few tenants means there is a lot to manage.
Owners expect to deal with many leases, annual
common area maintenance
(CAM) adjustments, maintenance issues, public safety concerns and more
.
Bigger Initial Investment
In the long run commercial real estate can be a lucrative investment vehicle, but it requires it a huge initial investment
.
To buy a commercial property, general requirements are
25-40 percent
of the mortgage amount up front
.
Also, once the property
is purchased
large expenses
are expected
(providing tenants aren't triple-net lease)
. Structural issues can happen and can cost tens of thousands of dollars to repair. More tenants and properties means there are more structures to maintain.
For these maintenance issues, it's common to outsource and hire contractors to repair the work
.
This can be a costly, but necessary expense, to ensure the commercial property remains up to operational standards
.
More Risk
Commercial properties are for public use, it is inevitable that accidents and damage will occur to the property
.
Motor vehicle accidents, slip and falls, vandalism, and robberies are a few situations that can occur
.
Commercial real estate investors must be comfortable with this level of risk, but work to cut as much risk as possible
.
Commercial real estate can be a great investment. It is less volatile than other investment options such as stocks.
It provides many benefits and positives, there are also many downsides to this investment
.
It's important to consider all factors and decide before investing in commercial real estate
.