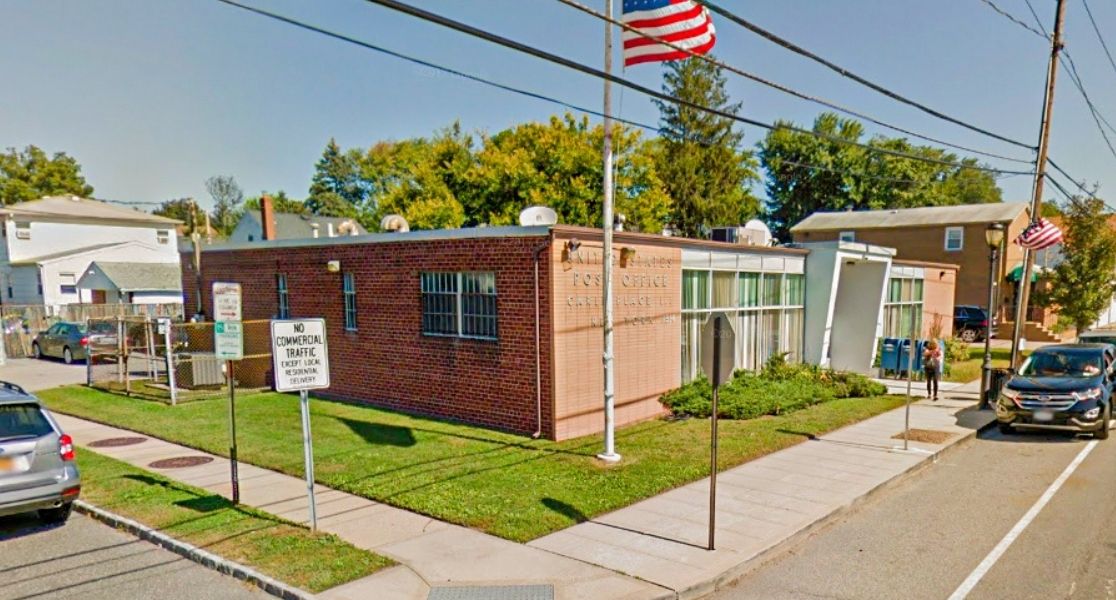 Challenge:
The sale of this triple-net lease U.S. Postal Service building presented its challenges. The United States Postal Service was exercising their last 5-year lease option, ending in September 2026. Additionally, the roof was the original from when the building was constructed. It was decades old and in need of repairs, at an estimated cost of over $50,000.
Despite these challenges, the seller wanted a high price per square foot at $503, and a low cap rate of 4.93%.
Action:
Our team set out on this assignment with the goal of achieving the seller's real estate goals. Our marketing team communicated this listing's availability to all purchasers, with a focus on triple-net investors, local buyers, 1031 buyers, and USPS owners.
Various marketing initiatives included email marketing campaigns and third-party advertisements, resulting in an influx of buyer activity and interest.
Result:
Due to our hard-work on marketing this listing, Ron Koenigsberg, CCIM was able to find a strategic buyer for this investment.
The buyer is a REIT focused solely on purchasing and managing US Post Office properties, throughout the U.S. It was an all-cash transaction, with a short 5-day due diligence, and a 15-day closing period.
Ron Koenigsberg achieved a:
Sale Price of $1,535,000
Price Per SF of $400
Cap Rate of 6%.
View more of our sold properties here.
Thinking About Selling Your Commercial Property?
Our team can provide you with a complimentary property evaluation. This 30+ page report includes financial analysis, sales comps, demographics, strategic marketing plan and more on your property.
Request your confidential property evaluation today.