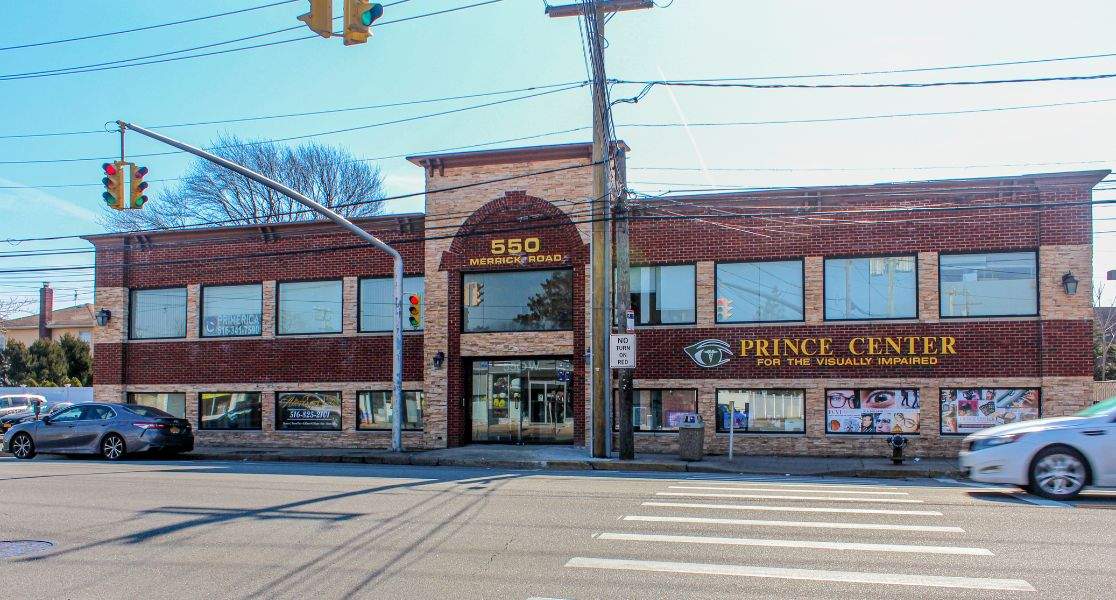 Challenge:
American Investment Properties was exclusively retained to sell the office building at 550 W Merrick Rd in Valley Stream, NY.  The office property was 25% vacant at the time of sale. Initially, potential buyers expressed interest in occupying the property but required more space than what was available in the near future. The remaining spaces were leased with 2 to 4 years remaining on their terms.
The multi-year leases of the other spaces meant we had to target our marketing to investors seeking a value add deal, not owner-users.
Action:
From the moment our team received the exclusive right-to-sell agreement, we quickly brought the property to the market. The team effort resulted in over 44,000 total views and over 200 buyers viewing the property information online.
Our sales associate, Dawn Assael Gingold, showed the property to numerous buyers and was available at all times to fulfill the incoming listing activity.
Gingold frequently communicated to the seller any updates. She notified the seller of how many views the listing received, the potential buyers, and advised throughout the multiple incoming offers. Throughout the obstacles in the contract and due diligence process, Dawn remained attentive to the seller's needs and successfully got the transaction closed.
Result:
The office property sold at $1,900,000. Dawn Assael Gingold of American Investment Properties represented the seller, and Dawn Jones of Top Rated Realty represented the buyer. They successfully closed the deal at a projected cap rate of 5.32% and $259 price per square foot.
"I'm glad I was able to achieve my client's real estate goals at an above-market sale price. The transaction presented many challenges, but as a team, we overcame any obstacles.", said Dawn Assael Gingold.
View more of our sold properties here.
Thinking About Selling Your Commercial Property?
Our team can provide you with a complimentary property evaluation. This 30+ page report includes financial analysis, sales comps, demographics, strategic marketing plan and more on your property.
Request your confidential property evaluation today.