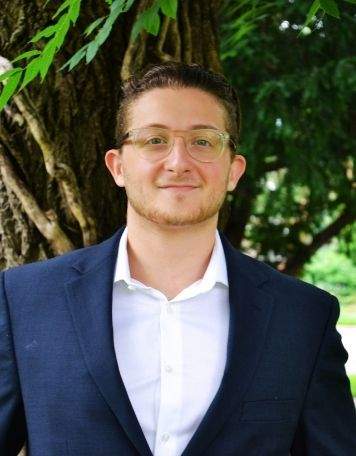 WILL MARTORANA
Investment Sales Manager
(O) 516-393-2300
(F) 516-390-5780
will@aiprops.com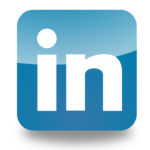 Let's connect on LinkedIn.
Will Martorana is the Investment Sales Manager at American Investment Properties. In this role, Mr. Martorana is responsible for managing an efficient and structured team operation. This includes creating an innovative, challenging, and collaborative work environment that cultivates commercial real estate specialists.
Will's passion for commercial real estate started before his time at American Investment Properties.
His experience with commercial real estate, market analysis, and financial analytics all began in his time at the University of Massachusetts (Amherst), where he graduated with a Bachelor of Science in Managerial Economics. Currently, Will leverages his knowledge and applies it to the firm's brokerage practices, helping team members optimize brokerage services for our clients.
Mr. Martorana was raised in Long Island, New York on the North Shore. In his free time, Will loves to continue professional development through attending CRE seminars, studying local market trends and learning managerial theory.