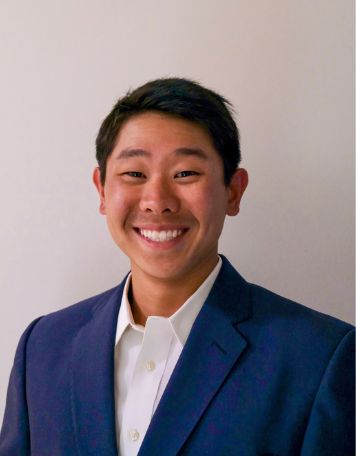 TERRAN CHENG
Marketing Intern
(O) 516-393-2300
(F) 516-390-5780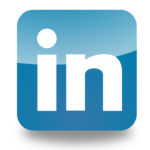 Let's connect on LinkedIn.
Terran Cheng is a Marketing Intern at American Investment Properties.
Terran grew up on Long Island and went to Herricks High School. He is currently a rising Junior pursuing a degree in Business Administration with a minor in Finance and Marketing at SUNY Geneseo.
He developed a passion for Real-Estate and sought an internship that aligned with his interest. He joined the team in May of 2021 as a Commercial Real Estate Analyst, and has returned for the summer of 2022, while working towards his degree. He hopes to work in Finance after he graduates school.
Terran enjoys the AIP work culture because of the commonality between team members of hard work and passion for advancing themselves in the commercial real estate industry.
In Terran's free time he enjoys spending time playing golf, or at the beach.