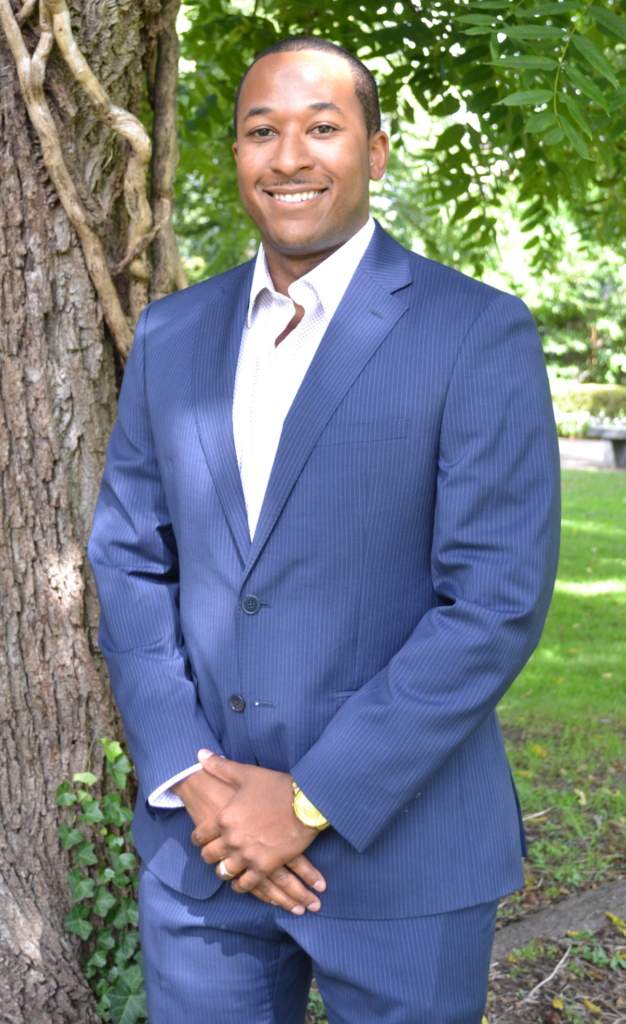 SEAN HICKS
Sales Associate
Office: 516-393-2300
Fax: 516-390-5780
Email: [email protected]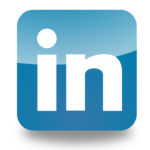 Let's connect on LinkedIn.
Sean Hicks brings to American Investment Properties vast knowledge and experience in real estate. Prior to joining American, Sean has been selling residential real estate since 2015. His focus and dedication to providing a 5-star experience to his clients, results in him achieving success and a loyal clientbase.
Sean joined AIP to continue his strong track record of success and expertise, by expanding into the commercial real estate market. "I love the opportunities that commercial real estate offers," says Sean.
Mr. Hicks attended West Chester University and graduated with a degree in Political Science. He is currently married. In his free time, he loves playing basketball, volleyball, football and traveling.