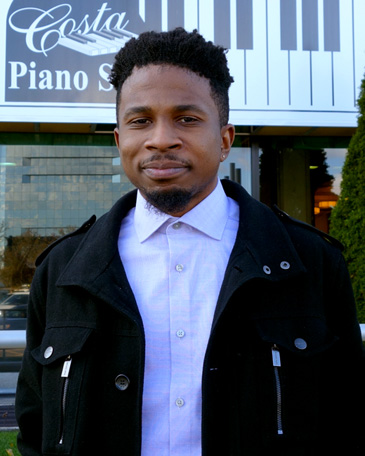 RASHAAD PETERS
Marketing Associate
(O) 516-393-2300 Ext 207
(F) 516-390-5780
Rashaad@aiprops.com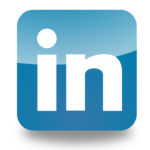 Let's connect on LinkedIn.
Rashaad Peters is the Marketing Associate here at American Investment Properties. He is an alumni of Queens College where he earned a Bachelor of Arts degree in Media Studies and Communications. Rashaad comes from a robust real estate background, previously a marketing analyst for a real estate investment firm. He currently manages AIP's social media and online presence, as well content creation and design. Rashaad's favorite quote about marketing is "Marketing is a race without a finishing line" by Philip Kotler.
Outside of AIP, Rashaad is an automotive and aviation enthusiast. He regularly attends car meets and shows, and loves to watch aviation documentaries.