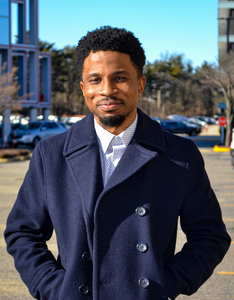 RASHAAD PETERS
Marketing Manager
(O) 516-393-2300
(F) 516-390-5780
Rashaad@aiprops.com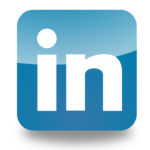 Let's connect on LinkedIn.
Rashaad Peters is the Marketing Manager here at American Investment Properties. He is an alumnus of Queens College where he earned a Bachelor of Arts degree in Media Studies and Communications. Rashaad comes from a robust real estate background, previously a marketing analyst for a real estate investment firm. He currently manages AIP's social media and online presence, as well content creation and design.
Outside of AIP, Rashaad is an automotive and aviation enthusiast. He regularly attends car meets and shows, and loves to watch aviation documentaries.