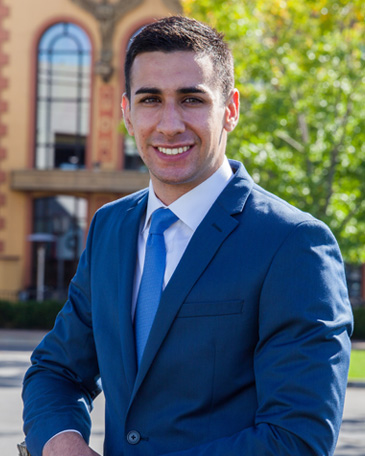 JOHN HERETAKIS
Associate
(O) 516-393-2300 X205
(F) 516-390-5780
John@aiprops.com
John Heretakis is a licensed salesperson here at American Investment Properties as of May, 2017. He comes to AIP from Sovereign Realty Group where he gained knowledge of free standing net leased properties.
John works closely with developers and investors on unique investment opportunities with a focus on value added projects. As an expert in brokering commercial net leases, retail and office properties, he consistently exceeds the investment goals of his clients.
Notable recent sales include a new development Auto Zone and a BP gas station for a major Long Island operator. John also boasts membership in the ICSC, an association that serves the global retail real estate industry and actively works to shape public policy.