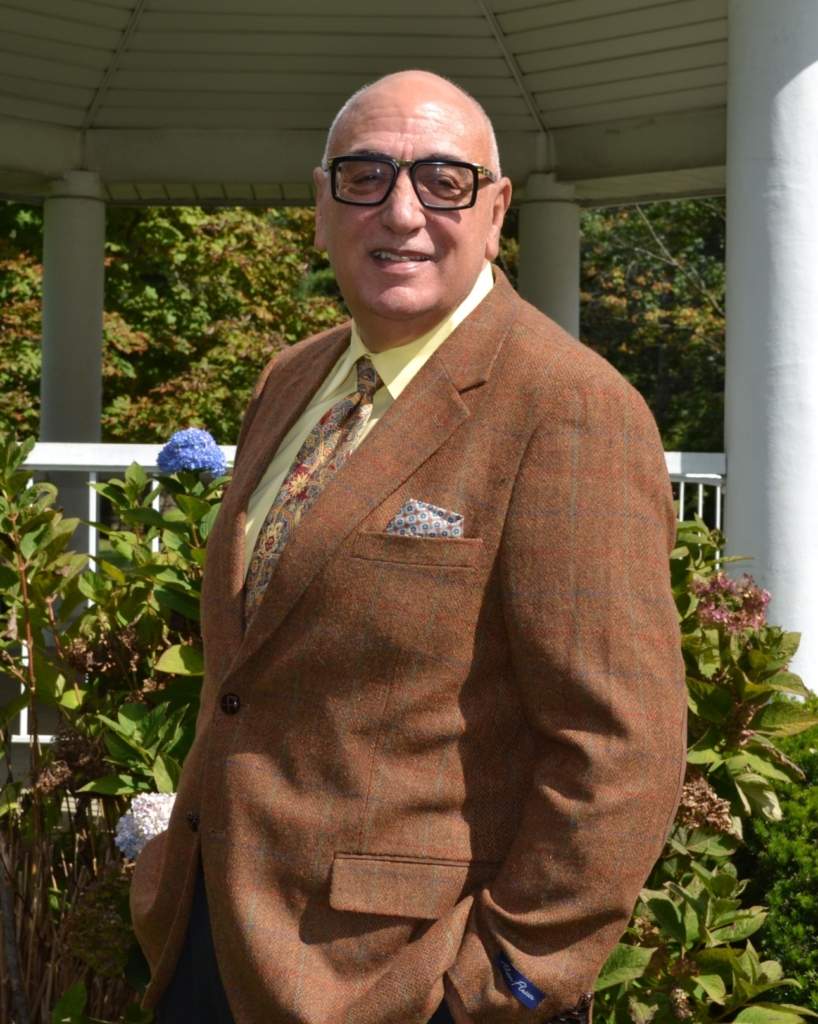 DANIEL GIANNINI
Sales Associate
Office: 516-393-2300
Cell: 516-382-5787
Fax: 516-390-5780
Email: daniel@aiprops.com
Daniel Giannini was born in Woodside, Queens and raised in Lindenhurst, Long Island. He attended Stetson University in Deland, Florida where he received his BA degree in accounting and his law degree from Stetson College of Law in St. Petersburg, Florida. Daniel practiced law in Clearwater, Florida and served as City Councilman and Mayor of Indian Shores, Florida from 1979 to 1986.
Daniel moved back to New York and worked in the legal field assisting homeowners who were in foreclosure to restructure their mortgage and save their homes.
From 1990 to 1995 Daniel had his own business selling fractional luxury assets (homes, jets and yachts) and lived in Greece, Spain and Italy. From 1995 to 2005 Daniel was in the hospitality and restaurant business. He owned and operated 5 different eateries here in the New York area and then spent 5 years' operating the Hibiscus Beach Club in St Croix, US Virgin Islands, a beachfront hotel, conference center and catering venue where his skills elevated the resort from dead last (#27) on Tripadvisor to the #2 resort on the Island.
Daniel's experience in the hospitality, legal and mortgage field has given him a sincere appreciation of the "client experience". Buyers and sellers of commercial real estate want to know that their agent is not only knowledgeable but also want to feel that the agent appreciates their personal goals.