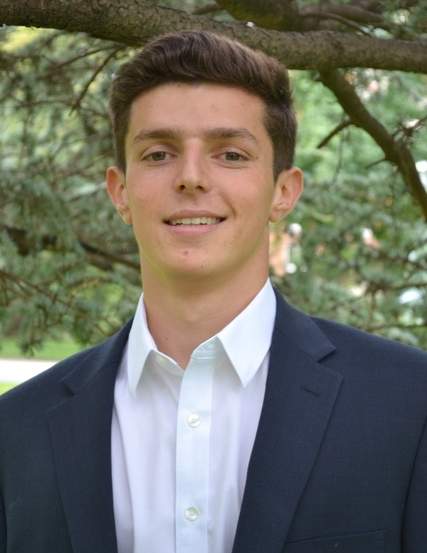 ANDREW LEOGRANDE
Associate
(O) 516-393-2300
(F) 516-390-5780
(E) andrew@aiprops.com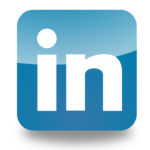 Let's connect on LinkedIn.
Andrew LeoGrande is an associate at American Investment Properties. Andrew was raised in Glen Cove on the North Shore of Long Island. He is currently studying finance with a minor in computer information systems at Bentley University.
He joined the team in May of 2021 and continues to work remotely while working towards his degree and competing for the men's soccer team in the Northeast 10 conference.  Through his work at his family business and involvement in the Bentley Real Estate Group, he developed a passion for commercial real estate investments and property analysis.
Andrew understands the value of hard work, maintaining quality client relationships, and playing a strong role in achieving the firm's goals, while gaining valuable experience in the brokerage industry.
When Andrew isn't working, studying or playing soccer, he enjoys spending time on the water with friends and family.