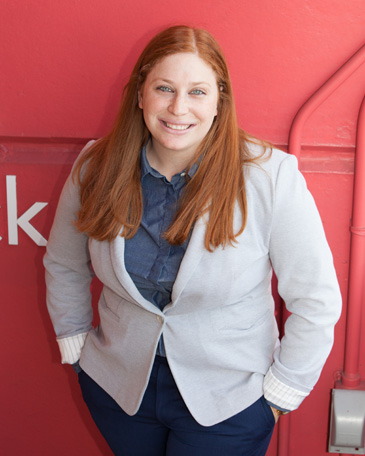 SAMANTHA RAY
Head of Operations
(O) 516-393-2300 X201
(F) 516-390-5780
sam@aiprops.com
As the Head of Operations, Samantha oversees all day-to-day operations. She focuses on the management of the company and is committed to supporting innovation, best practices and the overall production of American Investment Properties. She is specifically involved in the due diligence of all projects and deals with the environmental analysts, engineers, attorneys and banks that must come together to culminate a deal. She also serves as the office manager which includes employee management, interviewing new candidates and training all employees.
Samantha specializes in applying her market knowledge to help facilitate the sale of commercial properties on Long Island. Since joining American Investment properties in April of 2013, Samantha has been involved in the sale and acquisition of over 137 million dollars' worth of investment properties. 
Samantha is currently an MBA student at Hofstra University and a graduate of Siena College, where she received her Bachelors of Science and was a Division 1 Athlete.